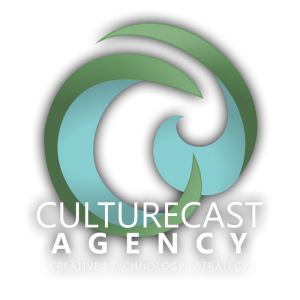 Culturecast Agency is a full-service marketing, advertising, and IT firm based in the Greater New Orleans area with support staff in Dallas and sales support in Washington DC. We are proud to have clients locally in New Orleans as well as in the Dallas, Washington DC, Midland/Odessa, and Atlanta markets. The firm is organized into five departments: Creative Services, Information Technology, Marketing Research, Marketing Education/Training, and Sales/Development. Culturecast Agency boasts a dynamic team of marketing, advertising, and technology experts with Fortune 500 leadership experience, entrepreneurial and business ownership success, and proven track records in all areas of the firm's service offerings. We don't just aim to be the top New Orleans marketing firm, we aim to be the top IT firm, top PR firm, and most reliable source for artistic and interesting content generation!
Meet our team.
NEW ORLEANS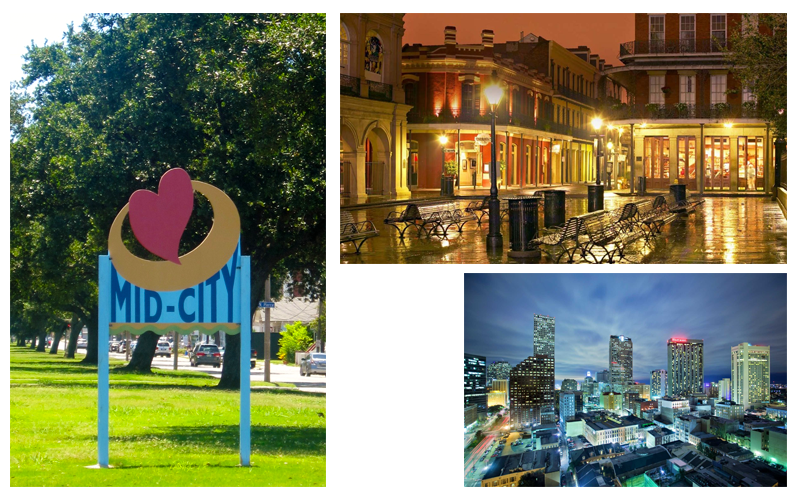 DALLAS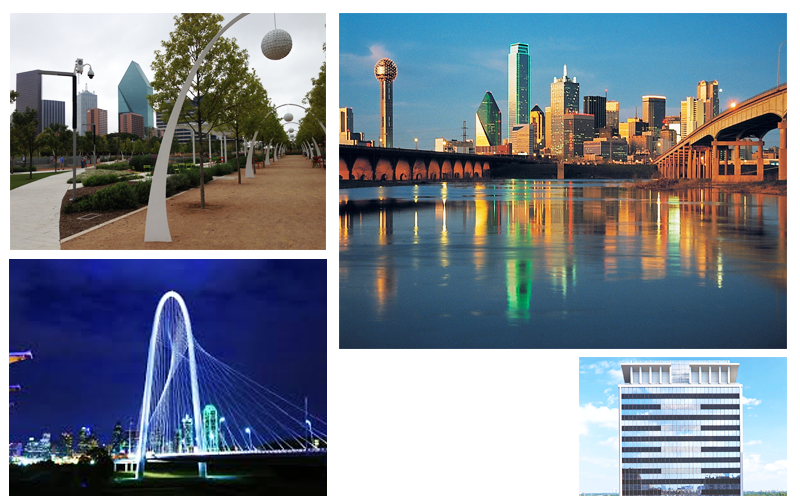 The concept of Art Tech Fusion:
Everything marketing is technology, and everything technology is marketing. The future is here. Adapt your strategy and streamline your workflow with our unique value proposition.
We Are Creative Artists.
Our team of designers and artists are fully trained in the necessary softwares and tools to deliver your project, no matter how abstract or complex.
We offer Tech Solutions.
Offering everything from simple solutions and quick fixes to full managed services for outsourced IT. Out Tech-Experts are critical thinkers.
We Plan in Real Time.
We no longer play guessing games or trust our gut (at least not by itself). We run data reports and provide strategic guidance adaptability.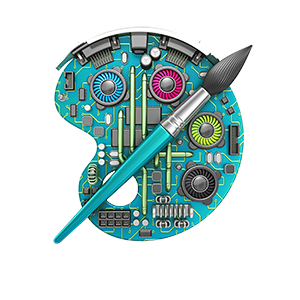 Why just use one side of your brain?
Experience true Art-Tech Fusion with Culturecast Agency!