WE PROVIDE THE RESOURCES YOU NEED TO MAKE THOSE TOUGH DECISIONS THAT GET YOU FROM ONE VICTORY TO THE NEXT.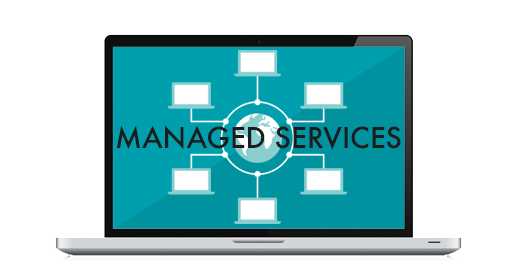 Managed Services is the proactive management of an IT (Information Technology) asset or object, by Culturecast Agency, on behalf of your business. The operative distinction that sets apart our managed services from is the proactive delivery of our service, as compared to reactive IT services, which have been around for decades.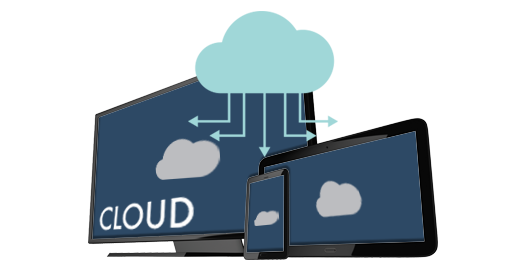 Cloud Computing is the practice of using a network of remote servers hosted on the Internet to store, manage, and process data, rather than a local server or a personal computer. Cloud computing enables companies to consume compute resources as a utility — just like electricity — rather than having to build and maintain computing infrastructures in-house. Secure. Affordable. Virtual. Are you in the cloud?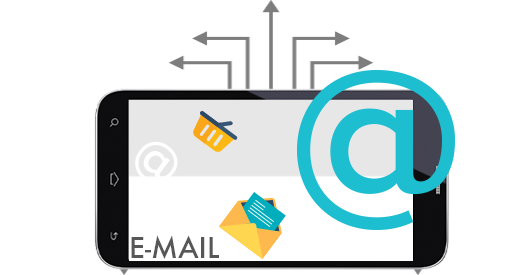 Virtually automate all of the steps involved in planning, moving, deploying, and managing your migration to Office 365.
Moving a business to Office 365 is no small task. However, if you're looking for a robust system that can handle your business e-mail needs with security, follow through, and all of the bells and whistles, professional e-mail services from Culturecast are exactly what you are looking for!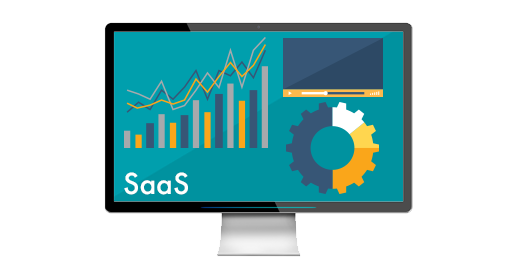 Software as a service (SaaS) is a software licensing and delivery model in which software is licensed on a subscription basis and is centrally hosted. It is sometimes referred to as "on-demand software". Culturecast will design, source out, or customize your CRM and then host it in the cloud and locally. Keep your operations streamlined and efficient with a cloud based SaaS solution from Culturecast.
Our new client questionnaire gives us a good overview of your business, operations, and needs- so that we can align our efforts with what's important to you.
This short survey will allow for us to better understand your needs. Don't have all the answers? It's OK! Just fill out what you can.
Schedule a Discovery Meeting
Let's meet to discover how we can benefit from moving forward- together. We may have more in common than you think!
Let's get down to brass taxes. Your proposal will include a timeline, price quote, and overview of our intended services and outcomes to meet your goals.
CHECK OUT SOME OF OUR IT SERVICES CLIENTS.
Through Creative Ideas, Innovation & Sheer Determination