WE OFFER A VARIETY OF CREATIVE SERVICES TO SUITE EVERY NEED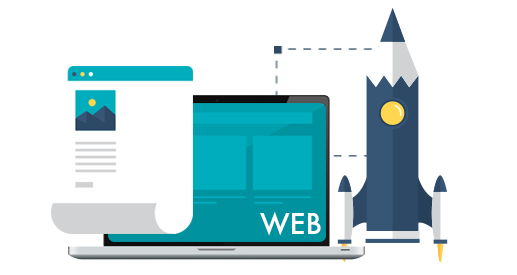 DESIGN: Let's make something pretty. DEVELOPMENT:  Let's make something innovative. SOCIAL: Let's join the conversation, but with a strategy and branding. SEO: Let's help people find you.  GET STARTED TODAY! Check out our Technology page to learn about our web hosting services.
"Culturecast Agency truly is a fusion of technology and artistry. Web sites should be more than just a fancy slider. If you want to convert visitors into clients, how them something special!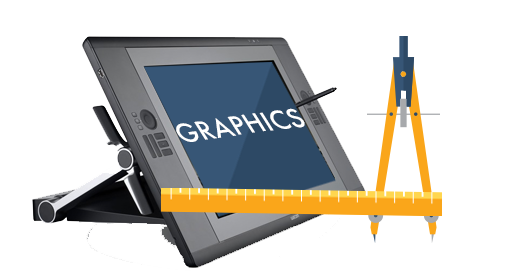 Illustrate you industry. Whether you need creative support for documents and/or promotional materials, images for a project, or illustrations for your next best seller, Culturecast Agency provides a unique process of marketing research and client needs discovery to produce the best work.
"Our logo, designed by Culturecast, captured the essence of our business, our partnership, and our mission. It has been the basis for our entire brand!"-Burgos & Associates, LLC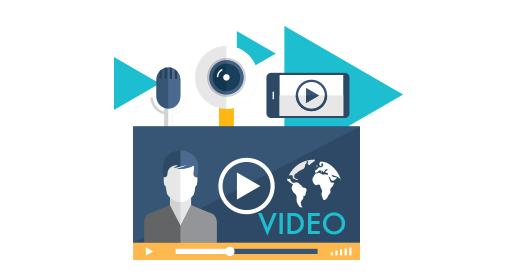 Video is the hot new ticket. Adding videos to your site in design elements or even a vlog can be the difference between brand awareness and advocacy. Show consumers how to use your product. Show off your new office space. Advertise your latest specials. If you don't, your competition will.
"We didn't just launch a web site. We launched a new web experience with a new blog and VLOG! I'm now the host of my own channel and online show, where my clients are interacting with me daily!"-Mary Millan, Bloody Mary's Tours
Paper or Plastic? It's actually much more complicated than that. Whether you want a vinyl banner for your sponsorship, a set of cups for a parade, a nice business card, or even a program for an event, we can design and produce anything! If we can't, we will handle the purchasing and oversee production from someone who can!
"Putting yourself out there is great, but if the quality of your items is poor, people will think that about your business. We trust Culturecast Agency to ensure top notch design, materials, budget control, and delivery!"-Burgos & Associates
Our new client questionnaire gives us a good overview of your business, operations, and needs- so that we can align our efforts with what's important to you.
This short survey will allow for us to better understand your needs. It's OK! Just fill out what you can.
Schedule A Discovery Meeting
Let's meet to discover how we can benefit from moving forward – together. We may have more in common than you think!
Let's get down to brass taxes. Your proposal will include a timeline, price quote, and overview to meet your goals.
Shop NOW for Creative Services with Culturecast Agency!
CHECK OUT SOME OF OUR CREATIVE CLIENTS!
Through Creative Ideas, Innovation & Sheer Determination