Service Questions
Schedule a Discovery Meeting to get started!
Partnership Info
Want to increase your service offering or access new markets?
Join the team!
E-mail
us your information and your ideas. We are always looking to increase our service offering and talent.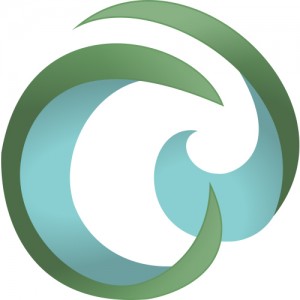 We'd love To Meet You In Person Or Via The Web!
New Orleans: 831 N Hennessey, Suite B, New Orleans, LA 70119
Dallas: Two Turtle Creek, 8383 Oaklawn, Suite 900, Dallas, TX 75219
Phone: 1.866.504.2242
Email: info@culturecastagency.com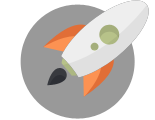 We're Here To Help Your Business Blast Off!
Through Creative Ideas, Innovation & Sheer Determination