WE PROVIDE THE RESOURCES YOU NEED TO MAKE THOSE TOUGH DECISIONS THAT GET YOU FROM ONE VICTORY TO THE NEXT.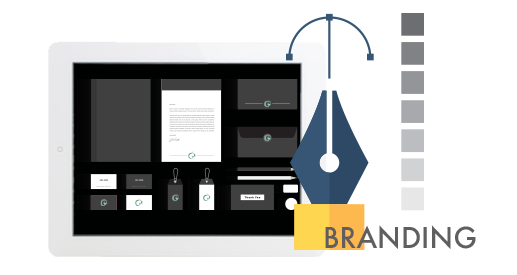 Brand management is a communication function that includes analysis and planning on how that brand is positioned in the market, which target public the brand is targeted at, and maintaining a desired reputation of the brand. Guide your publics and employees by providing for them your pronounced standards of marketing. Control messaging. Enhance imaging. Maintain consistency. We build stronger brands as partners with our clients.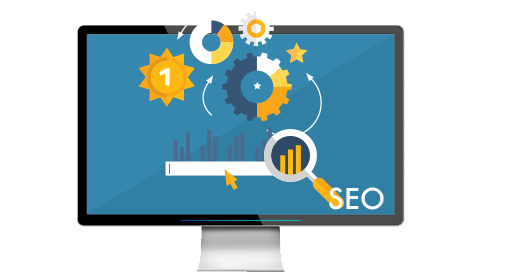 Search engine optimization (SEO) is the process of affecting the visibility of a website or a web page in a search engine's unpaid results—often referred to as "natural," "organic," or "earned" results. In general, the earlier (or higher ranked on the search results page), and more frequently a site appears in the search results list, the more visitors it will receive from the search engine's users. Culturecast SEO services include devising your keyword distribution plan and research, content creation and population, back-linking, and page content optimization. Search engines have changed the game. It's time to adapt your strategy accordingly. Be found.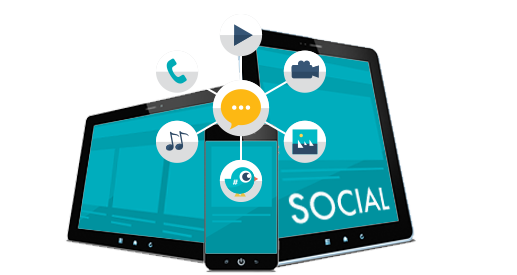 Social Media Marketing is the process of gaining website traffic or attention through social media sites. Our strategies center on efforts to create content that attracts attention and encourages readers to share it across their social networks. The resulting electronic word of mouth (eWoM) refers to any statement consumers share via the Internet about your event, product, service, brand or company. Be more trusted by proving your expertise, viability, and resourcefulness through usable and consistent content rather than paid advertising. Be the curator of your own knowledge.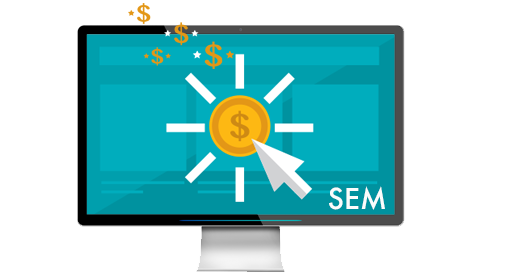 Search engine marketing (SEM) is a form of Internet marketing that involves the promotion of websites by increasing their visibility in search engine results pages (SERPs) primarily through paid advertising. Utilizing Google Adwords, we will develop your PPC, PPM, and Retargeting Campaign strategies, implement them, and deliver timely detailed analytics driving adaptability, results, and first page search ads. We will also advise you on where and when to invest and more importantly, where and when NOT to invest. Guarantee your visibility. Gain momentum with Culturecast SEM Services.
Our new client questionnaire gives us a good overview of our business, values, and goal- so that we can align our efforts with what's important to you.
LThis short survey will allow for us to better understand your needs. Don't have all the answers? It's OK! Just fill out what you can.
Schedule a Discovery Meeting
Let's meet to discover how we can benefit from moving forward- together. We may have more in common than you think!
Let's get down to brass taxes. Your proposal will include a timeline, price quote, and overview of our intended services.