These 5 Lebanese Restaurants across Louisiana will take your taste buds straight to Beirut!
Louisiana is a world renowned food capital! Cajun food, creole food, seafood, famous chefs- from the bayous of Houma and Lafayette to the famous streets of New Orleans, people travel from around the world to get their fill of jambalaya and gumbo. But in the cities of Louisiana, cooking is a lifestyle- and there are ALL kinds of food in the pelican state.
What's another world famous food capital? Lebanon. Lebanese food is a force to be reckoned with! As with cajun food, Lebanese foods have spices and tastes that you can only find in an authentic Lebanese eatery. Grape Leaves, Falafel, Hummus…and in Louisiana, you can find authentic, savory cuisine from the Pearl of the Middle East in every major city across the state. Here are our favorite amazing eateries with tasty treats from Lebanon!
Albasha (Baton Rouge & Multiple Locations)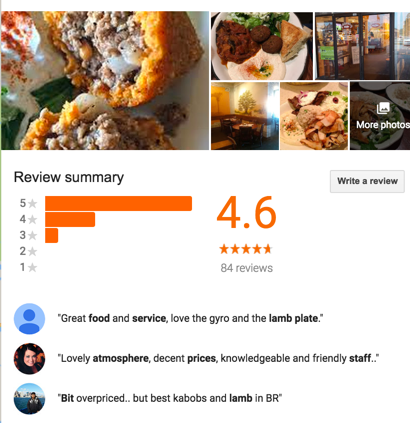 Poseidon's (Lafayette, LA)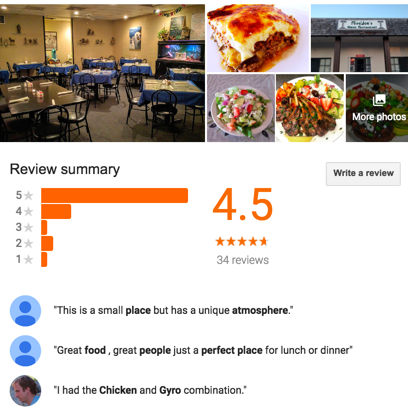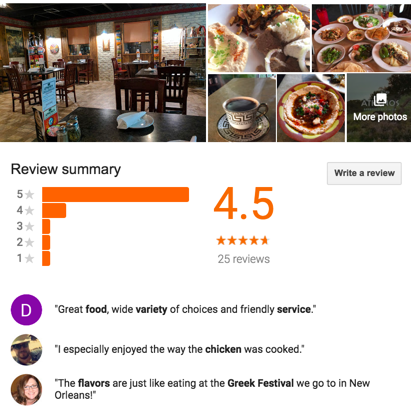 Lebanon Cafe (New Orleans, LA)